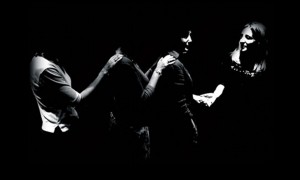 Imagine having your sight disappear for a moment, suddenly awakening your other senses such as taste, odor, hearing, and touch, unexpectedly changing your perception of those senses.
The experience plunges you into an intriguing universe with surprising discoveries.
Our experienced blind waiters are pleased to shepherd you though this unique environment.